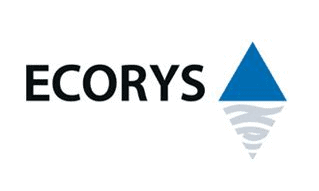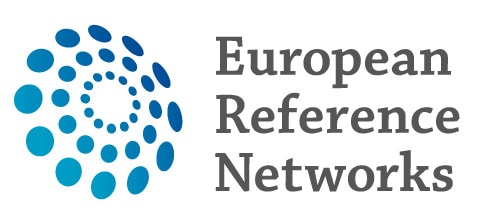 The European Exchange Program ended up last year, December 31, 2022. We do not know yet whether it will be continued in 2023. We will post the information as soon as we know.
What is the ERN Exchange Program?
The ERN Exchange Program is a project launched by the European Commission in cooperation with ECORYS to share knowledge and stimulate collaborations between healthcare professionals within and across the ERNs.
The aim of this project is to harmonize specific knowledge and reduce gaps in expertise. The basic idea is to transmit expert knowledge either by experts visiting other sites or by on-site training of junior professionals at experienced ITHACA's centers. In this regard, PhD and MD's students are also eligible.
Starting in March 2021, up to 44 one-week visit packages will be available to healthcare professionals from ITHACA member or Affiliated Partner centers over the coming two years. Travel expenses are covered by Ecorys, and the candidates have a per diem of €200/day. We will be able to propose two-weeks visits (that use 2 packages) but this should not be a rule.
To discover the program, see the presentation video:
How to participate?
The programme is open to clinicians and other groups of healthcare professionals, whether junior trainees or senior experts.
Both the visitor and the host center have to be Members/Affiliated Partners of ERN ITHACA (click here to get an overview of all ERNs HCPs).
To apply to the exchange, fill out this online form by describing your visit proposals on the 2nd sheet. Filling this online tool will be very helpful for the coordination team to follow instantly your suggestion, we strongly encourage you to use this option.
To help you submitt your application, please read this FAQ.
Suggestions from applicant HCPs and affiliated partners will also be welcome, as they will be involved in the program once their integration is formalized by the EC (July 2021).
Your feedback and suggestions are important in order to produce the strategy that best suits the needs of our experts. We will work with the WG7 (Research) on the selection of travel needs and topics.
You can also find the first ERN Exchange Programme issued by ECORYS here.
For any further information, please contact Marianne, Project Manager, or the coordination team.