Welcome
When preparing for your trip please keep in mind that the ITHACA community and scientific committee encourages you to reduce our carbon footprint as much as possible. Therefore we stimulate you to travel by train or to carpool with your colleagues and relations. We truly appreciate your efforts in supporting our vision.
Registration
Registration to the meeting is closed since January 31.
This workshop is financially supported with funds from the EU, therefore there is no
registration fee applicable.
EuroNDD Dinner Cocktail
The Dinner Cocktail takes place in the stunning green B- House of the Novotel Hotel on Thursday, the 20th of April, from 19.30-21.30 hours.
Registration for this social event is closed.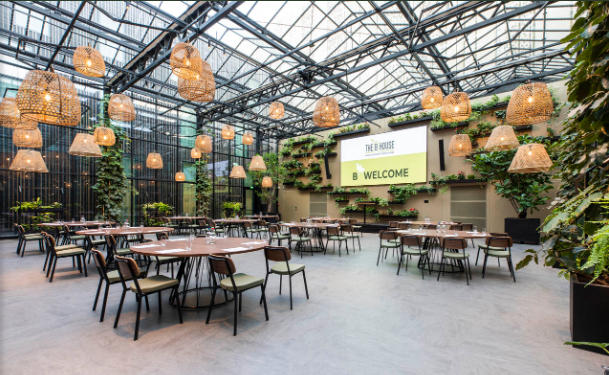 Venue & hotel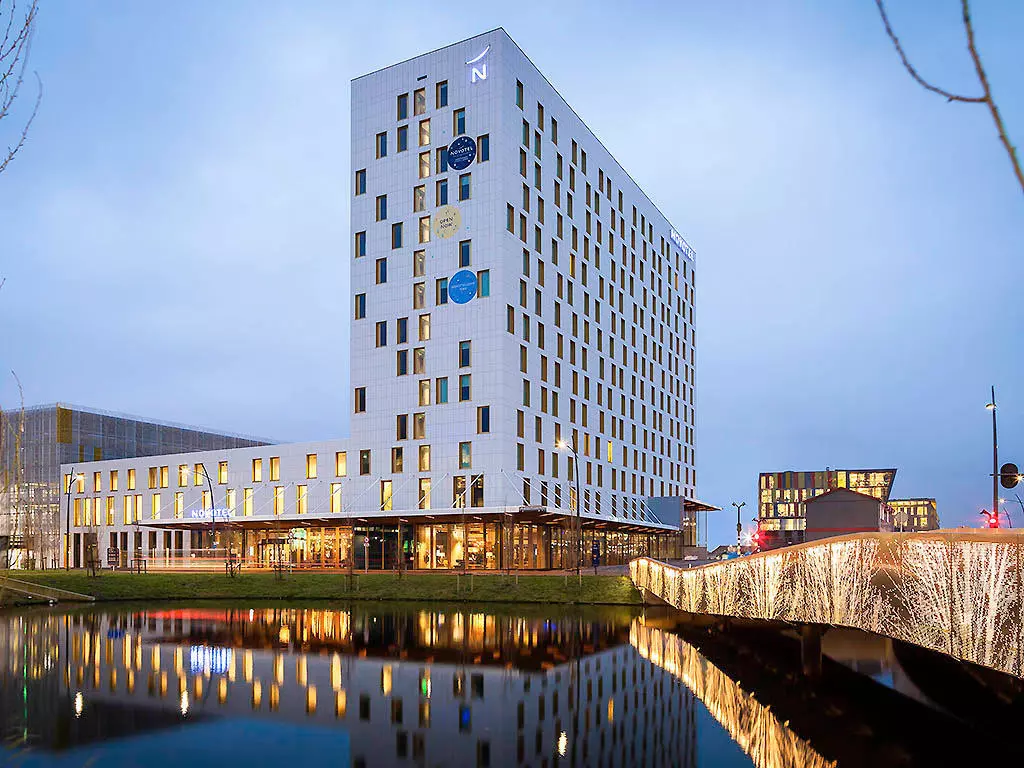 Novotel Amsterdam Schiphol Airport Hotel
Taurusavenue 12
2132 LS, Hoofddorp
The Netherlands
Phone: +31 (0)23 747 0347

Hotel booking information
The Novotel Amsterdam Schiphol Airport Hotel is fully booked. For hotels nearby please check this page.
Public transport
The workshop venue is situated 300 meters from Hoofddorp train station. The train ride from Schiphol Trainstation to Hoofddorp takes only 4 minutes and runs very frequently. The train ride from Amsterdam Central Station to Hoofdorp takes 25 minutes and also runs very frequently.
Please visit www.ns.nl/en for your most convenient train schedule and use the https://9292.nl/en website to find out your most convenient public transport (including busses and metro) travel schedule.
Parking
Next to the Novotel Amsterdam Schiphol Airport Hotel is the "Park & Ride Parking" situated. The price of a day ticket is €15,- for hotel guests, please obtain this discount when checking out of the hotel. Regular day tickets are €17.50. When traveling by car we encourage you to carpool to minimize your carbon footprint.