Welcome to ERN ITHACA
THE PATIENT CENTERED NETWORK
ITHACA Board Meetings : Dusseldorf 2019 & Virtual 2020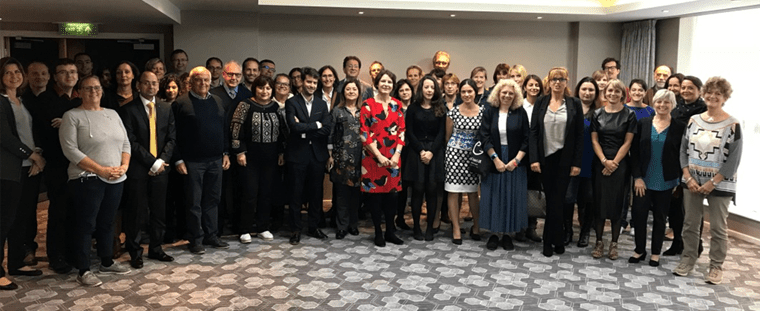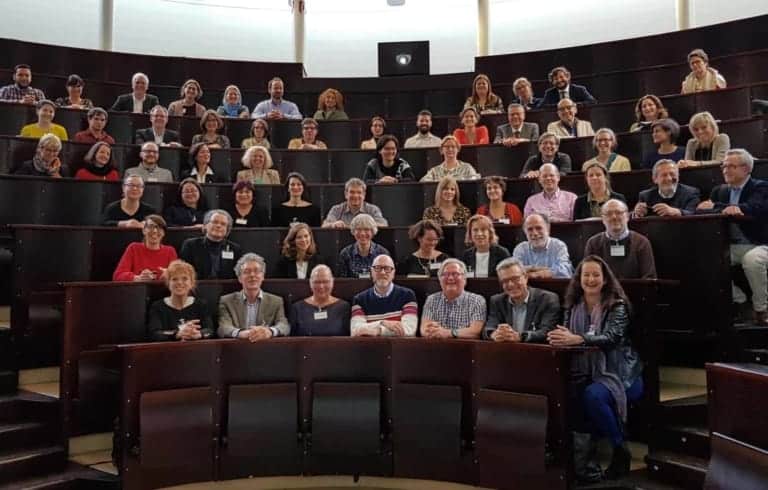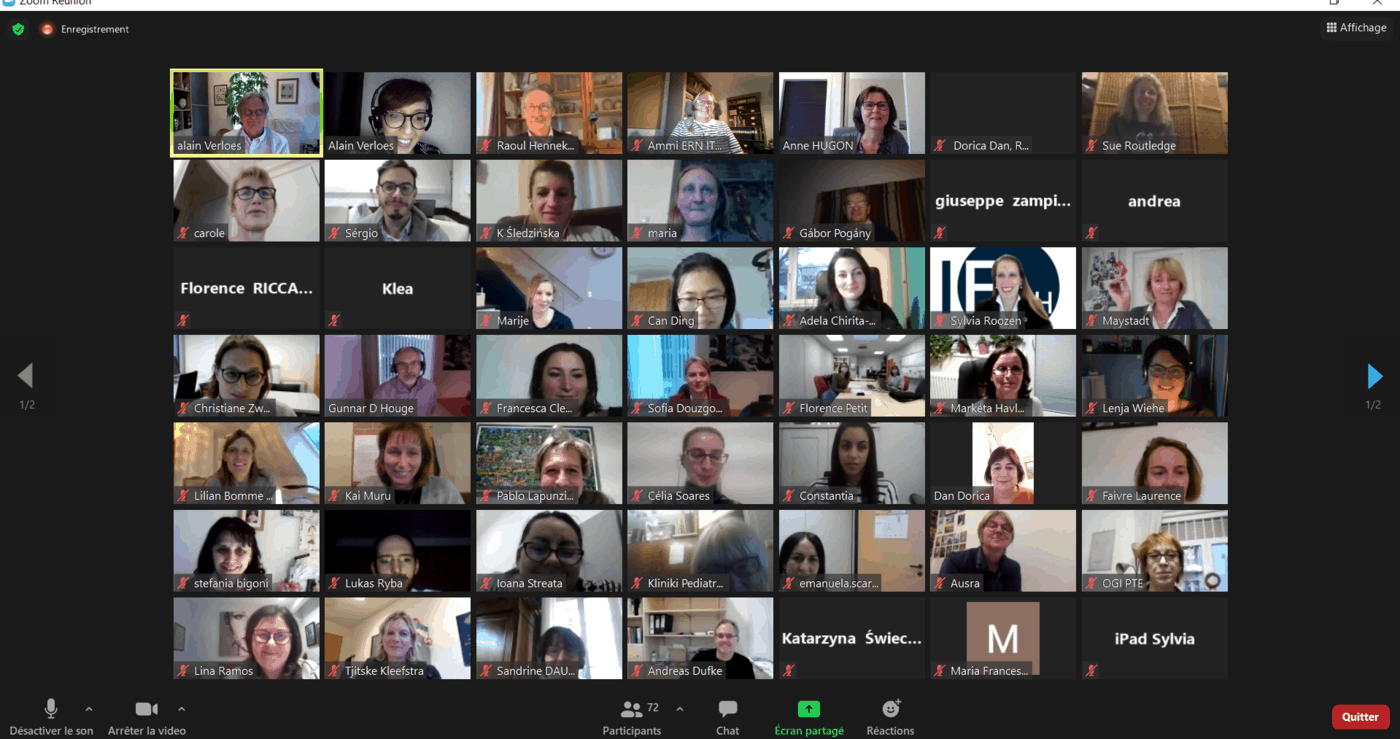 ERN-ITHACA is a patient centred network which meets the needs of those with rare congenital malformation and syndromes with intellectual and other neurodevelopmental disorders, both diagnosed and undiagnosed. Several thousand rare disorders, of both genetic and non-genetic origin, are thus covered by ITHACA.
We provide an infrastructure for diagnosis, highly specialised multidisciplinary healthcare, evidence-based management and collection of secure patient data. Our members share best practice, and aim to appraise, produce and disseminate high quality, evidence-based Expert Consensus statements to improve and optimize patient care in a coordinated manner.
Expanding access to TeleHealth technology is a key goal of ERN ITHACA. The network is developing TeleHealth initiatives with virtual multidisciplinary teams across EU centres, and will use virtual online clinics to improve access to diagnostics without requiring patients to travel.
All activities of ITHACA include patients, their families and lay organisations as equal partners in a network aiming at developping best practice and initiate guideline development where required.
We facilitate training and capacity building in the field, and are involved in active and collaborative research aimed towards the development of diagnostic tests and future therapies, notably through our involvement in the European Joint Plan on Rare Diseases launched in 2019.