ITHACA's Guideline workgroup is currently in the process of identifying and subsequently targeting a number of areas where the development and implementation of standardized consensus statements would most benefit the community of patients and families affected by developmental disorders and intellectual diability.
In addition to developing these consensus statements, we are also looking at those already in existence in all Member States, how we can endorse their content and translate them, and how we can ensure they reach the widest possible audience. With this in mind, we would like to highlight below some guides which we think you may find useful and that our network will be considering for endorsement in the future.

Guidelines & consensus statements produced by ITHACA members and endorsed by ERN-ITHACA
Guidelines & Consensus Statements available in Member States and endorsed by ERN-ITHACA
(Coming soon)
Websites with Guidelines & Consensus Statements available on the Web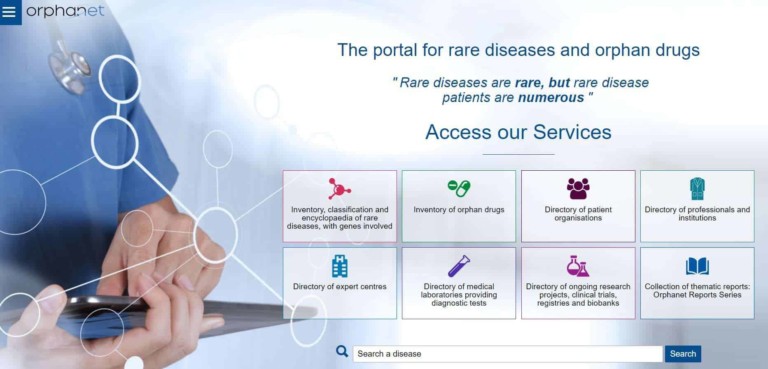 Orphanet
Orphanet is a European website that provides an inventory and classification of rare diseases (RDs), with each entry having its own ORPHA code, an encyclopaedia of expert-authored and peer-reviewed review articles, various clinical guidelines, diagnostic criteria, guidance for genetic testing, disability factsheets etc., and a directory of services (clinics, laboratories, research projects, registries, clinical trials, patient organisations).
ITHACA is a partner of ORPHANET to support RD encyclopaedia and to enrich its entries regarding disorders covered by ITHACA : 72 summaries have been reviewed and updated so far.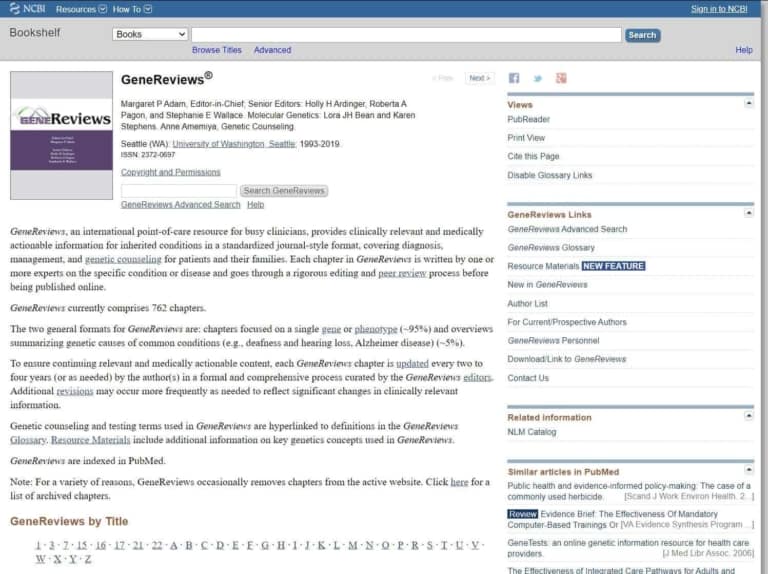 Genereviews
GeneReviews is an international point-of-care resource consisting in an online database containing standardized peer-reviewed articles that describe specific heritable diseases. It was established in 1997 as GeneClinics by Roberta A Pagon (University of Washington) with funding from the National Institutes of Health. Its focus is primarily on single-gene disorders, providing current disorder-specific information on diagnosis, management, and genetic counseling. Links to disease-specific and/or general consumer resources are included in each article when available. The database is published on the National Center for Biotechnology Information (NCBI) Bookshelf site. Each chapter is written by one or more experts on the specific condition or disease and goes through a rigorous editing and peer review process before being published online. Articles are updated every two or three years or as needed, and revised whenever significant changes in clinically relevant information occur. Articles are searchable by author, title, gene, and name of disease or protein, and are available free of charge.
Genereviews provides clinically relevant and medically actionable information for inherited conditions in a standardized journal-style format, covering diagnosis, management, and genetic counselling for patients and their families. GeneReviews currently comprises almost 800 chapters, that follow two general formats
chapters focused on a single gene or phenotype
overviews summarizing genetic causes of common conditions
ERN Guidelines Methodological Handbook
The ERN GUIDELINES Methodological Handbook of the programme of ERN Clinical Practice Guidelines (CPG) and other Clinical Decision Support Tools (CDST) is now available.
This handbook is the outcome of the extensive literature review and consultation process carried out by the Consortium in charge of the implementation of the Programme. The presented methodology is based on the current international "gold standards" that have been developed along the years and used by key international and national bodies and organisations specialised in the development of Clinical Practice Guidelines and other Clinical Decision Support Tools.
This material is an important step forward of the ERN CPG programme and a key element and tool for the work of the ERNs in the production, adaptation, adoption and appraisal of the different guidelines and technical sub-products to be used for now on by all the ERNs. The methodology will ensure the quality and standardisation of the CPG and CDST produced and used by the ERNs, the backbone of the process of the diagnosis and treatment of patients suffering of rare or low prevalence and complex diseases.
The handbook includes 12 separated guidelines addressing the following conceptual and methodological aspects of the programme: