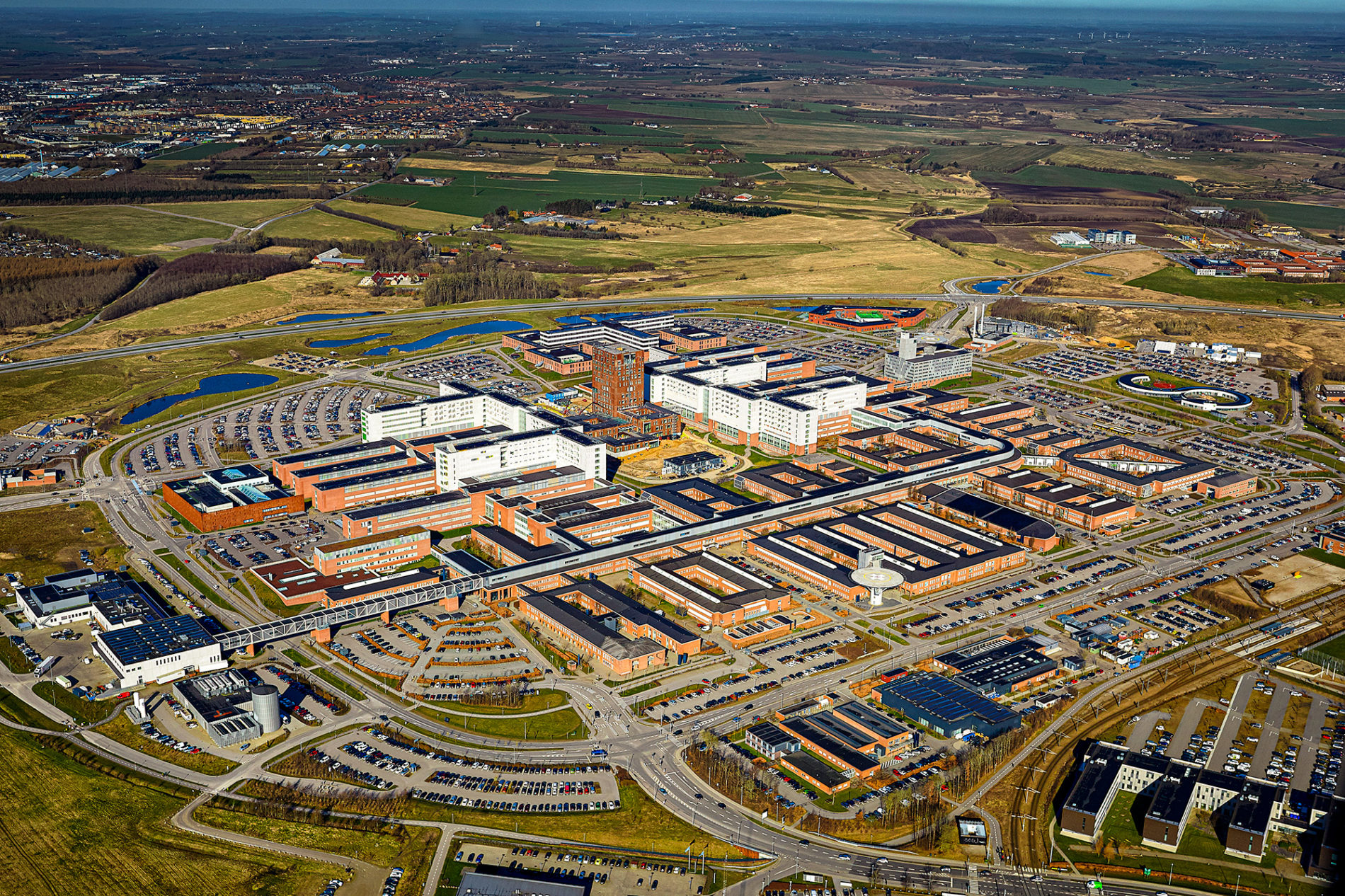 Aarhus University Hospital
Palle Juul-Jensens Blvd. 161
8200 Aarhus
DENMARK
Lead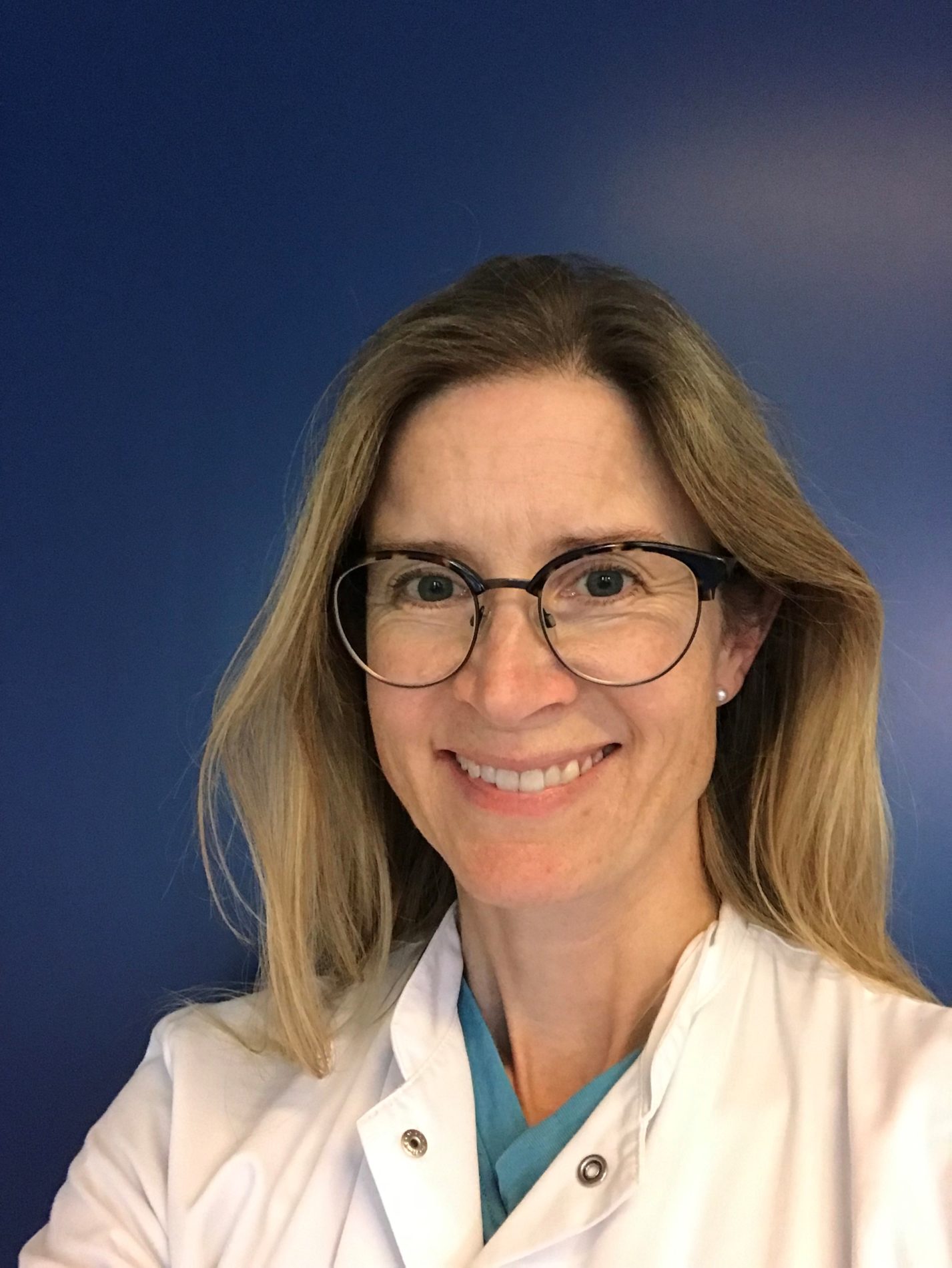 Dr Mette Møller Handrup
telephone: +45 7845 0000
fax: +45 7846 4455
e-mail: aarhusUniversitetshospital@auh.rm.dk
Scope
The area of expertise of our Centre, as member of the ITHACA European Reference Network (ERN), covers syndromes exhibiting intellectual disability (ID) and/or rare congenital malformations with special interest in different forms of craniofacial malformations. About 1 in 40 newborns have a congenital malformation and up to 2% have or will show ID, caused by different individually rare diseases, among which up to 50% are of genetic or genomic origin. The jurisdiction and scope of expertise of Düsseldorf ITHACA Centre includes:
over 5500 dysmorphological and multiple congenital anomalies (MCA) syndromes (listed in the London Dysmorphology Database), with monogenic diseases, chromosomal anomalies (detectable through conventional chromosomal analysis and/or CGH-Array technology), multifactorial or sporadic anomalies as well as embryofetopathies of environmental origin
>1500 monogenic and hundreds chromosomal forms of ID with or without associated autism spectrum disorder (ASD).
Service to patients
The Department of Clinical Genetics at Aarhus University Hospital (AUH) works at two levels: we have a group of specialists in our unit and a close collaboration with the Center for Rare Diseases including a wide network within the whole AUH and even beyond.
Department of Clinical Genetics offers – beside extensive genetic testing options – consultations for children and adults including diagnostic consultations, carrier screening, genetic counselling, prenatal testing and pre-implantation testing. Currently, there are six clinical geneticist's senior consultants and 5 additional specialists, five residents in genetics, and four nurses working at the department. The department harbors specialist teams for rare disorders, prenatal, neurology, oncology, sex chromosome aberrations, kidney and skin diseases and rare liver disorders.
The existing and consolidated multidisciplinary network at AUH aim for diagnostics according to highest international standards, and further strive continuously for patient centered care and optimal coordination. We also aim for a multidisciplinary approach when seeing patients in the outpatient clinic. This includes regularly multidisciplinary clinics that comprise a consultation with the continuous responsible health care professional (primarily the team's geneticist or paediatrician at Centre for Rare Diseases, the team's nurse and other participants (eyedoctors, surgeons etc. from the team as needed based on an individual approach). Additionally, monthly multidisciplinary meeting/conference with participation of above and other relevant specialties: discussion of diagnosis and treatment, discussion and planning of collaborative research, and establishments of common guidelines. The team is involved in multidisciplinary diagnosis and treatment of infants, children, adolescents as well as adults.
Organisation of the center
Aarhus University Hospital belongs to the elite of university hospitals, and aims to be the best choice for patients and professionals. Aarhus University Hospital serves both citizens in the local area and patients in need of highly specialised treatment.
Aarhus University Hospital has approx. 10.000 staff members, 850 beds and 43 clinical departments. Yearly approx. 900.000 outpatient visits, 85.000 admissions, 80.000 surgeries and 5000 births.
Aarhus University Hospital develops and provides highly specialised treatment, research and education at international level.