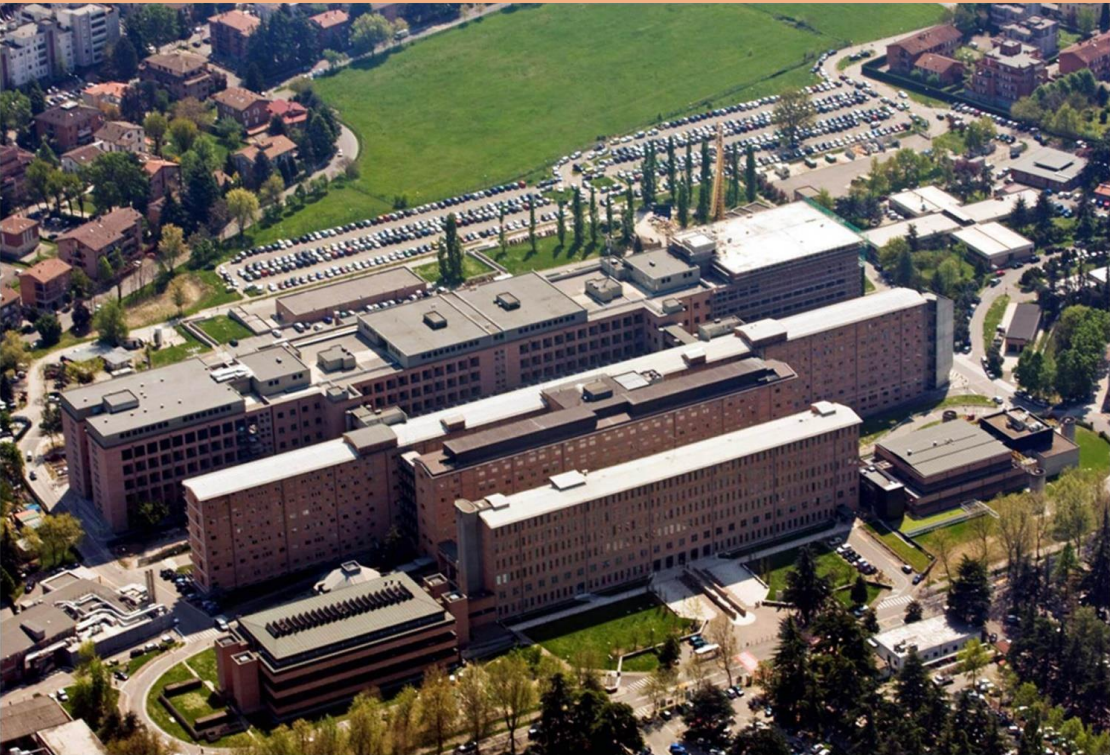 Struttura Complessa di Genetica Medica
Dipartimento Materno-Infantile
Azienda USL – IRCCS di Reggio Emilia
Viale Risorgimento, 80
42123 Reggio Emilia Italy
Lead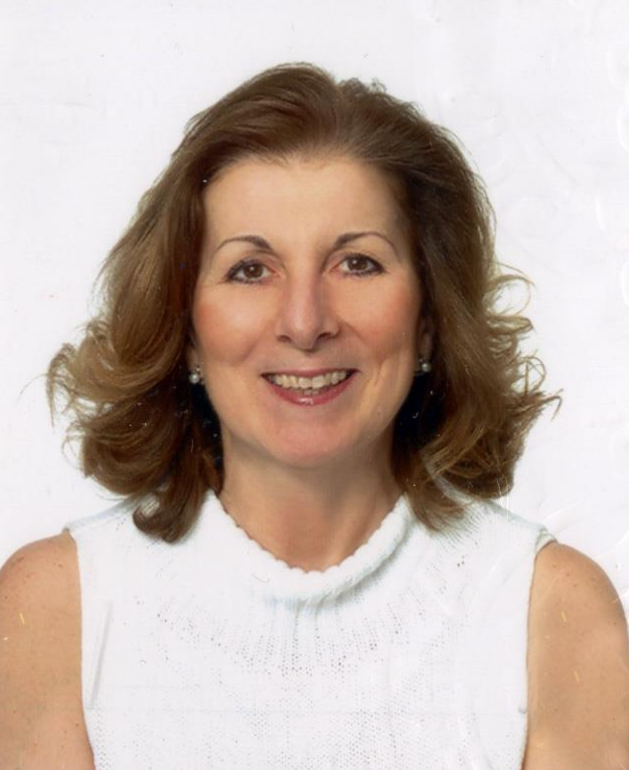 Dr. Livia Garavelli
Phone: +39 0522 296244 / 295463
Fax: +39 0522 296266
Scope
The area of expertise of our Centre, as member of the ITHACA European Reference Network (ERN), covers all syndromes exhibiting developmental anomalies and/or intellectual disability (ID). About 1/40 newborn has a congenital malformation (261/10000 fetuses and newborn following EuroCAt reports), and 1/40 has ID. Therefore, 3 to 5 % of all human births show or will develop a developmental anomaly, among which at least 25-50% are of genetic or genomic origin. This huge population represents in reality the juxtaposition of a very large number of individually rare disorders showing an extreme diversity of causes and phenotypes. The jurisdiction and scope of expertise of this ITHACA Centre includes:
* over 5500 dysmorphic and multiple congenital anomalies (MCA) syndromes (listed in the London Dysmorphology Database), among which over 3000 monogenic diseases, all chromosome abnormalities (most of them only detectable through array technologies), multifactorial, sporadic dysmorphological anomalies and embryo-fetopathies of environmental origin
* >1500 monogenic and hundreds chromosomal forms of ID with or without associated autism spectrum disorder (ASD)
Service to patients
The Medical Genetics Unit delivers consultations for children and adults including diagnostic evaluations, genetic tests, genetic counselling and prenatal testing. The Unit is divided into 2 sections, a clinical one and a laboratory one.
The clinical section is made up of six clinical geneticists, each with specific expertise, one biotechnologist, one genetic nurse and, together with the whole Mother and Child Department, has a day-service for pediatric genetic rare disease follow-up.
We further offer multidisciplinary consultations with neonatologists and a wide range of pediatric specialists, neurologists and neurophysiologist, endocrinologists, nephrologists, rheumatologists, gastroenterologists and rehabilitation specialists. We collaborate closely with a range of therapists to address the multidisciplinary medical needs of patients, including physiotherapists, social workers, nutritionists, and speech therapists. Moreover, in the Department there is a Psychological Service Unit.
The clinical department interacts closely with the molecular diagnostics laboratory which provides state-of-the-art cytogenetic and molecular testing. The laboratory section is made up of 6 biologists, 6 technicians and one secretary.
Monthly, we assess quality improvement and have multi-disciplinary case-based discussions.
Our department has a wide research interest in clinical entities mainly involving MCA/ intellectual disability syndromes.
We work very closely with the Pediatric Neurology Department, the chief being Dr Carlo Fusco, the Substitute Representative, in the field of brain malformations, neurophysiology, epilepsy, neuromuscular and metabolic diseases.
Patients with neural tube defects are followed in the 'Spina Bifida Reference Center' in the 3rd Level Department of Pediatric Rehabilitation, the chief being Dr Silvia Sassi.
The aim is multidisciplinary care of patients with rare diseases and the purpose is to widen knowledge of disease manifestations, treatment and care, with three main objectives: medical services, research and education. We collaborate closely with patient organizations and other genetic centers with the main aim being to enhance the quality of life of the young patients.
Organization of the center
The Local Health Authority (AUSL) of Reggio Emilia is the institution that administers the National Health Service in the province.
The mission is to respond to the citizens' health needs, ensuring effective, timely interventions for health promotion, prevention and care, accessible without barriers of culture, language and socio-economic conditions, in a safe condition using the available resources efficiently.
It researches and encourages forms of integration, participation and collaboration and promotes new ways of providing services consistent with the evolution of the demand and need, with the new culture of health and with continuous innovation and rapid scientific knowledge and in the medical technologies.
The AUSL includes a research hospital, IRCCS, recognised by the Italian Minister of Health in "Advanced Technologies and Healthcare Protocols in Oncology".
Furthermore, AUSL-IRCCS developed a Research Program in the Inflammation and Autoimmunity Field.
IRCCS promotes research projects in the field of primary, secondary prevention and personalised medicine, with attention to the organization and evaluation of diagnostic and therapeutic pathways.
The IRCCS Scientific Directorate provides support to the Scientists with the Unit of "Infrastructure Research and Statistics" composed by: Ethical Committee Secretariat; Clinical Trial Phase I Coordination Office; Methodological and Statistics Unit; Medical Library and Grant Office.
It develops training and research programmes, promotes innovation and designs paths for its quality system to ensure the increasingly qualified public receives services, to improve the skills and commitment of its practitioners and to promote the health of the local public in an equitable way.
The Santa Maria Nuova Hospital is one of the largest and most specialized hospitals in the Emilia-Romagna region and has 2,900 employees offering top referent care for 10,500 patients on an outpatient basis daily. The hospital has extensive state-of-the-art facilities and 1,512 beds for single-day and multi-day inpatient stays.