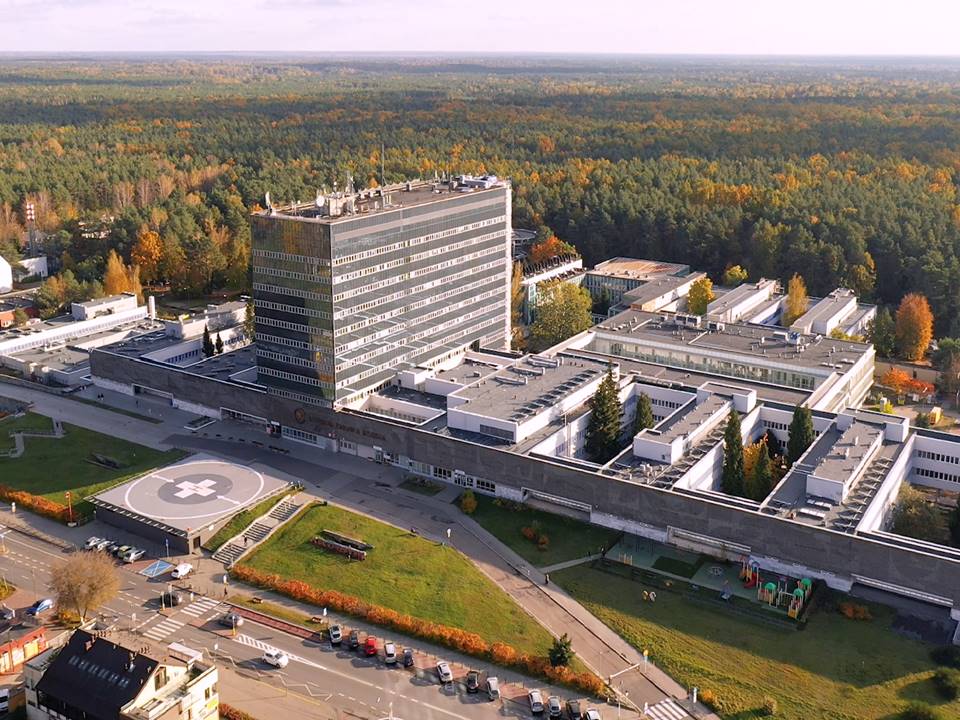 The Children's Memorial Health Institute
Department of Medical Genetics
Aleja Dzieci Polskich 20
04-730 Warsaw
POLAND
Lead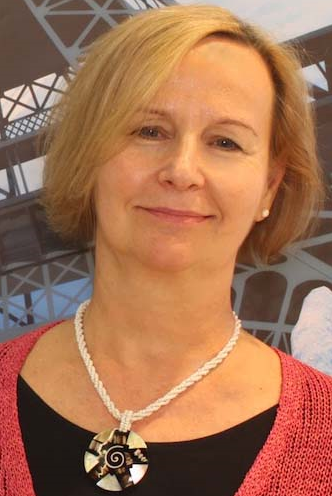 Prof. Dr. Krystyna Chrzanowska
Telephone: +48 22 815 74 52
Fax: +48 22 815 74 57
Mail: genetyka@ipczd.pl
Team
Dr Agnieszka Madej-Pilarczyk – clinical geneticist, internal medicine
Dr Dorota Wicher – clinical geneticist, pediatrician
Dr Elżbieta Ciara – molecular genetics
Dr Marlena Młynek – cytogenetics
Scope
The area of expertise of our Centre, The Children's Memorial Health Institute, as member of the ITHACA European Reference Network (ERN), covers all syndromes exhibiting developmental anomalies and/or intellectual disability (ID). About 1/40 newborn has a congenital malformation (261/10000 fetuses and newborn following EuroCAT reports), and 1/40 has ID. Therefore, 3 to 5 % of all human births show or will develop a developmental anomaly, among which at least 25-50% are of genetic or genomic origin. This huge population represents in reality the juxtaposition of a very large number of individually rare disorders showing an extreme diversity of causes and phenotypes. The jurisdiction and scope of expertise of The Children's Memorial Health Institute includes:
over 5500 dysmorphic and multiple congenital anomalie (MCA) syndromes (listed in the London Dysmorphology Database), among which over 3000 monogenic diseases, all chromosome abnormalities (most of them only detectable through array technologies), multifactorial, sporadic dysmorphological anomalies and embryofetopathies of environmental origin
>1500 monogenic and hundreds chromosomal forms of ID with or without associated autism spectrum disorder (ASD).
Service to patients
The Department of Medical Genetics (DMG) of the CMHI provides both diagnostics of a wide spectrum of rare genetic diseases/syndromes to provide complete genetic counselling for families at risk, and on translational research aimed at unravelling physiologic and disordered molecular mechanisms leading to a disease, with the ultimate aim of improving patient care. Dysmorphic syndromes, with and without intellectual disability, inborn errors of metabolism, mitochondrial disorders, imprinting disorders, and chromosomal instability syndromes are of particular interest.
DMG is composed of the Genetic Outpatient Clinic (GOC), Laboratory of Cytogenetics and Tissue Culture, and Laboratory of Molecular Genetics. Our team includes 10 medical doctors with specialization in clinical genetics and paediatrics/internal medicine/audiology/endocrinology, 27 laboratory specialists with experience in cytogenetics, molecular genetics and bioinformatics. Patients referred to GOC are from Mazovian region (~67%) and from the rest of the country (~33%). Among consulted patients (over 6000/year) 2/3 are children and 1/3 – adults. In the period 1980-2022 over 110 research projects were realized, and over 285 peer-reviewed papers were published (IF=1293). DMG has participated in several rare disease networks, including: Orphanet Europe, European Joined Programme for Rare Diseases, Dyscerne, RD Action.
Our laboratories are regularly certified by EMQN and Polish Society of Human Genetics, and offer a special expertise in diagnostics of rare congenital malformations, undiagnosed and rare intellectual disability, imprinting disorders, mitochondrial and metabolic diseases. Team of clinical geneticists (GOC) provides a holistic care for patients, including extended multidisciplinary team consultations in home (e.g. neurologist, cardiologist, endocrinologist, nephrologist, radiologist, psychologist, child psychiatrist, anthropologist dietician) and genetic counselling for families. DMG offers diagnostics for paediatric and adult patients, inside and outside of the CMHI, using various genetic techniques: cytogenetic, classic and molecular (MLPA, aCGH/SNP), DNA sequencing (including Sanger and NGS, i.e. targeted diagnostic panels, WES, WGS), methylation analysis (MS-MLPA, SNuPE).
Organisation of the Center
The Children's Memorial Health Institute (CMHI) is a research institute, and also one of the largest specialized paediatric hospitals in Poland acting for the benefit of modern paediatrics. It accepts patients from the whole country, as well as from abroad, who need a high level complex diagnostics and treatment. Our staff uses in everyday work the latest scientific achievements in the field of paediatrics, while taking into account the needs of patients and their families. We cover most of paediatric rare disorders and we strictly collaborate with other centres for rare disorders in Europe, both on clinical and research level. The aim of the Institute is to conduct research and development activities and to provide medical services focused on the health needs of children, adolescents and young adults, and the implementation of teaching tasks, adapting the results of research and development to the needs of the practice and implementation of their results. The Children's Memorial Health Institute received the high A category of parametric comprehensive evaluation of the quality of scientific research. Our Hospital is audited for standard operating procedures every year, medical procedures are checked within the National Centre for Quality Control in Medicine. There are 8 paediatric departments that are members of the ERNs: ITHACA, EpiCare, ERKNet, PeadCan-ERN, RITA, TRANSCHILD, RARE-LIVER, MetabERN).