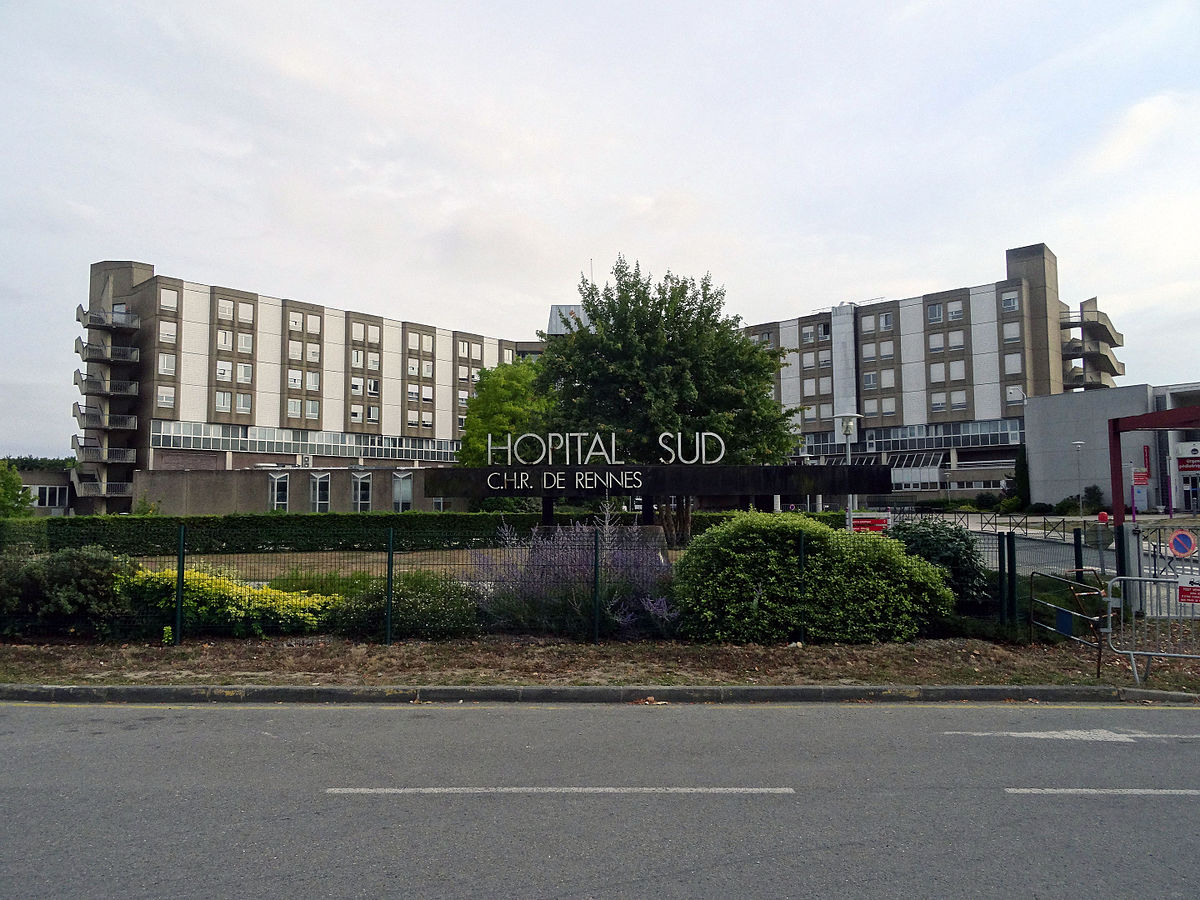 Service de génétique clinique
Pôle de pédiatrie médico-chirurgicale et génétique clinique
CHU de Rennes – Hôpital Sud
16 Boulevard de Bulgarie
35203 RENNES CEDEX 2
FRANCE
Lead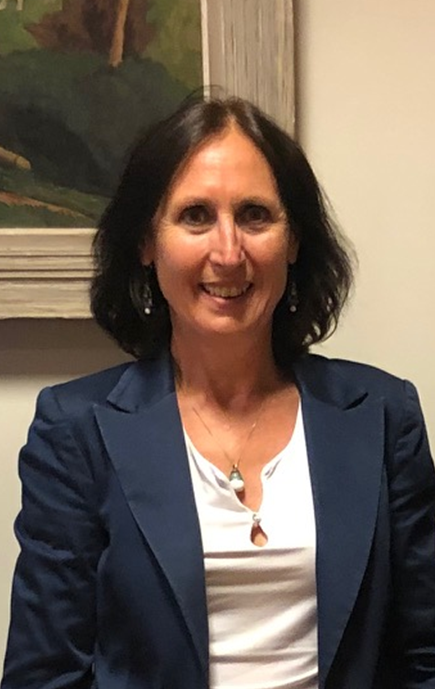 Pr Sylvie Odent
Telephone: +33 (0) 2 99 26 67 44
Fax:  33 (0)2 99 26 67 45
e-mail: sylvie.odent@chu-rennes.fr
Scope
The area of expertise of our Centre, as member of the ITHACA European Reference Network (ERN), covers all syndromes exhibiting developmental anomalies and/or intellectual disability (ID). About 1/40 newborn has a congenital malformation (261/10000 fetuses and newborn following EuroCAt reports), and 1/40 has ID. Therefore, 3 to 5 % of all human births show or will develop a developmental anomaly, among which at least 25-50% are of genetic or genomic origin. This huge population represents in reality the juxtaposition of a very large number of individually rare disorders showing an extreme diversity of causes and phenotypes. The jurisdiction and scope of expertise of this ITHACA Centre includes:
over 5500 dysmorphic and multiple congenital anomalie (MCA) syndromes (listed in the London Dysmorphology Database), among which over 3000 monogenic diseases, all chromosome abnormalities (most of them only detectable through array technologies), multifactorial, sporadic dysmorphological anomalies and embryofetopathies of environmental origin
>1500 monogenic and hundreds chromosomal forms of ID with or without associated autism spectrum disorder (ASD)
Service to patients
The Clinical Genetics Department of the University Hospital of Rennes covers a large part of the Brittany region and neighboring departments, which corresponds to a population of approximately 3 million inhabitants. The Rennes Reference Center for Developmental and Intellectual Diseases (CLAD-Ouest) is located at the University Hospital of Rennes, attached to the clinical genetics department, and was accredited in France in 2010. The Center provides expertise in diagnosis, care, teaching and research and participates in epidemiological surveillance in the field of developmental abnormalities from childhood to adulthood and for the fetal period. Patients can benefit from the latest diagnostic technologies of whole exome and whole genome sequencing. The Department of Clinical Genetics includes 1 MD-PhD geneticist, 6 MD geneticists, 1 MD neurologist, 1 MD pediatrician, 1 MD metabolic neuropediatrician, 2 genetic counselors, 2 nurses, 1 psychologist, 2 neuropsychologists, 1 dietician and 1 social worker. Patients are seen in the medical consultation unit or in the day hospital ward. The interactions with the Reference Center for Intellectual Disabilities of Rare Causes, which is also supported by the Department of Clinical Genetics, with the Department of Child Neurology and with the Multidisciplinary Center for Prenatal Diagnosis are strong.
Organisation of the center
The Rennes Reference Center for Developmental and Intellectual Diseases (CLAD-Ouest), initially labeled in 2010 and re-labeled in 2017 is coordinated by Professor Sylvie ODENT (Department of Clinical Genetics, University Hospital of Rennes, France) and brings together a multidisciplinary and highly specialized medical team, organized as a multi-site Center in the greater Western region. The CLAD-Ouest is spread over the University Hospital Center of Rennes (coordinating site), the reference Centers of the University Hospital Center of Angers, Nantes and Tours and the competence Center of the University Hospital Center of Brest, the Hospital Center of Vannes and the Hospital Center of Le Mans.
The experts from these 7 Centers have been working together for several years, in particular within the Western genetics group (GEM-EXCELL network) and now the University Hospital Federation GenOMedS, recently accredited and also coordinated by Prof. Sylvie ODENT. GenOMedS devoted to the development of care, research and teaching/training in the field of genetics diseases with input from the human and social sciences. This innovative project is based on an integrated interregional network in multi-omics medicine (genomics, transcriptomics, metabolomics, proteomics) and introduces the notion of "personomics", which consists of making the person an actor in his or her care pathway.
The CLAD-Ouest is part of the national network. It is one of the 6 coordinating rare disease reference centers that are part of the AnDDI-Rares network (a national rare diseases network dedicated to diseases with somatic and cognitive developmental anomalies).
Reference center for Chiari and vertebral and spinal malformations – spinal dysraphism (C-MAVEM)
A second National Reference Centre operates within the HCP structure and is involved with the management of spinal dysraphism. The center has been coordinated until now by Dr. Andrea Manunta and will be coordinated from this year 2022 by Dr. Benoit Peyronnet, urologist. There are different forms of spinal dysraphism, in most of them the handicap is not limited to the nervous system and has a major impact on the musculo-skeletal, urinary and gastrointestinal systems. The handicap related to spinal dysraphism is therefore variable in each individual patient. The National Reference Centre for spina bifida offers a multidisciplinary approach and expertise in the management of both adult and pediatric patients. 25 professionals (medics and paramedics) ensure a comprehensive management of all the differents aspects of this complex condition. Genetic counseling is provided in this center by the genetic counselor of CLAD-Ouest.