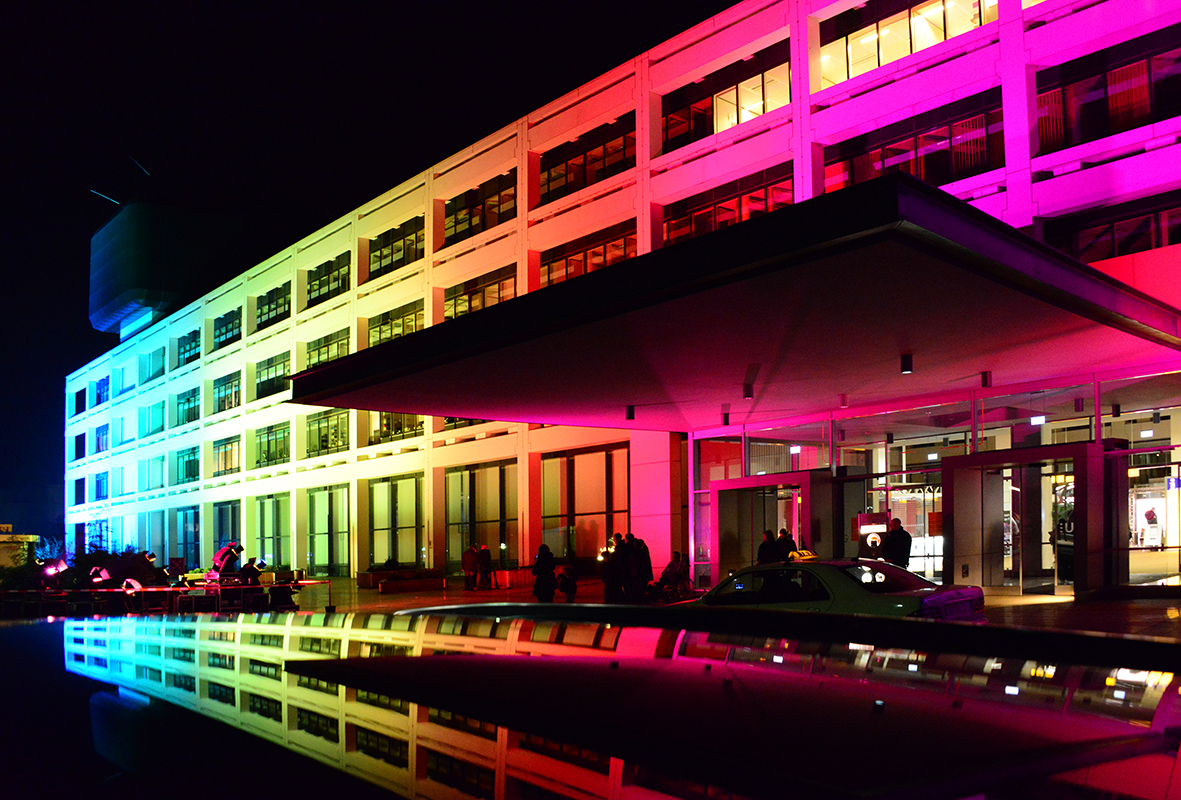 University Medical Center Göttingen
Institute of Human Genetics
Heinrich-Düker-Weg 12
37073 GÖTTINGEN
GERMANY
Lead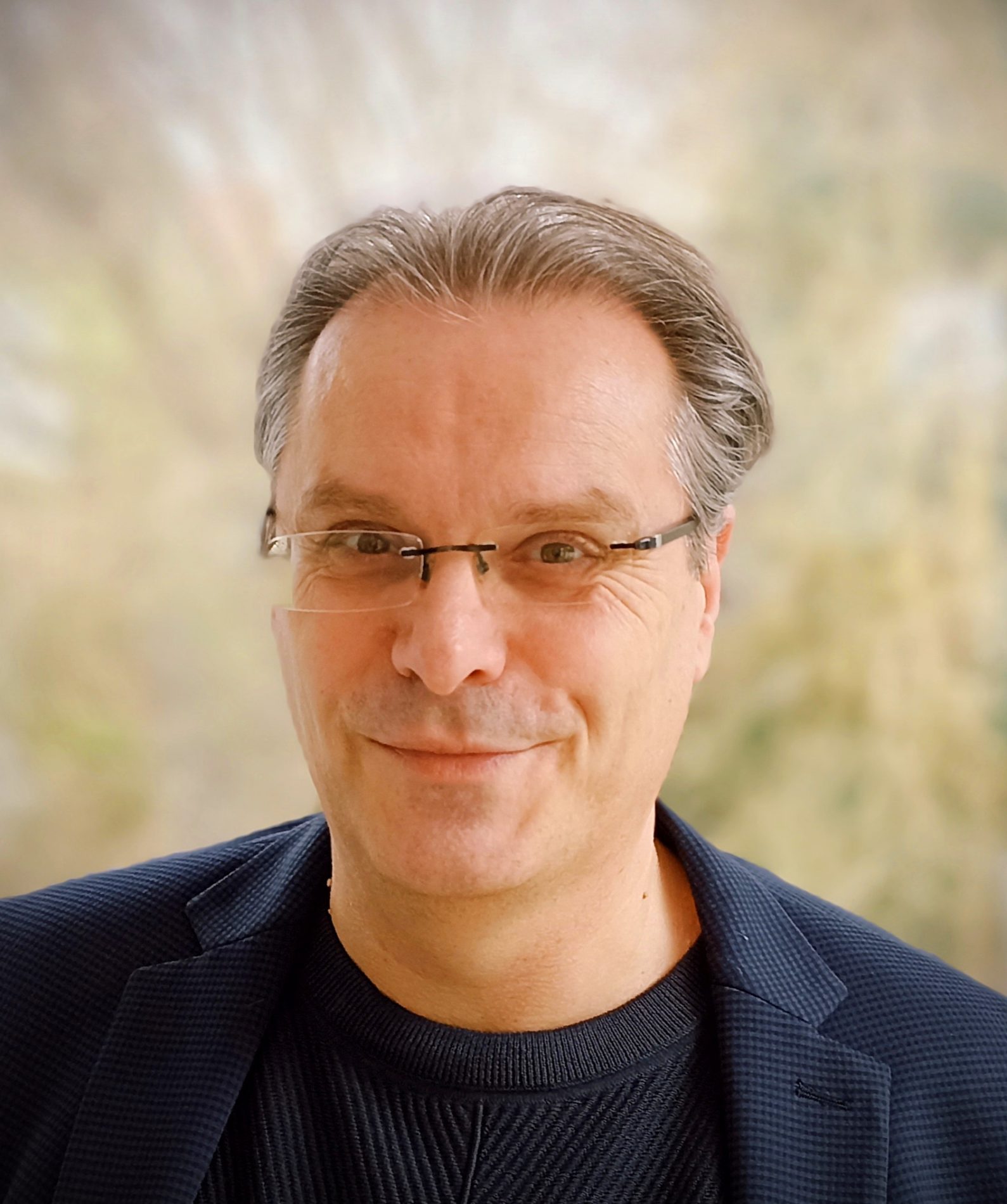 Prof. Dr. med. Bernd Wollnik
Telephone: +49-551-39-67589
Fax: +49-551-39-69303
Scope
The University Medical Center Göttingen (UMG) has extensive experience in providing expert and patient-centered care for all congenital syndromes with malformations and/or intellectual disability and offers patients high-end procedures and services related to prevention, acute care, ambulatory care, diagnostics, interventional therapeutic management, rehabilitation or social care.
UMG's Institute of Human Genetics is nationally and internationally recognized for its research activities to identify the genetic causes and molecular mechanisms underlying rare congenital disorders. Its key research focus lies on progeroid syndromes (e.g. Wiedemann-Rautenstrauch syndrome, neonatal progeria syndromes, Hallermann-Streiff syndrome), microcephalic syndromes (e.g. Bloom syndrome, Seckel syndrome), malformation syndromes (e.g. Kabuki syndrome, CHARGE syndrome) and skeletal disorders (e.g. osteogenesis imperfecta). Its researchers also work to explore the potential of genome editing approaches to develop new therapeutic strategies for rare congenital diseases. Cutting-edge resources and services in genomics, transcriptomics and epigenomics are provided by the Institute of Human Genetics and also by NIG (NGS Integrative Genomics core unit), UMG's central research service facility affiliated with the Institute of Human Genetics.
Service to patients
In addition to its comprehensive inpatient and outpatient health care services of a university hospital, the Göttingen Centre can rely on its highly-specialized expertise and infrastructure to offer the best possible care to patients and their families within the scope of ERN-ITHACA:
Various interdisciplinary outpatient clinics are jointly organized by the Institute of Human Genetics and the Pediatric Department.
A specific Community Pediatric Center is hosted at the Pediatric Department for children with rare genetic disorders and children with developmental delay and intellectual disability.
Specialized centers at the Center for Rare Diseases Göttingen provide diagnostics, clinical care and research on specific rare disorders or groups of disorders, e.g. Center for Undiagnosed Congenital Syndromes and Clinical Genome Medicine, Center for Rare Neurological Pediatric Disorders, Center for Progeroid Syndromes, Center for Rare Skeletal Disorders.
The accredited diagnostic genetics laboratory at the Institute of Human Genetics performs molecular genetics, molecular cytogenetic, and cytogenetic testing and applies state-of-the-art NGS-based approaches including multi-gene panel testing and whole-exome sequencing.
The multidisciplinary MutationMining Team at the Institute of Human Genetics analyzes and interprets NGS data generated from whole-exome or whole-genome sequencing to determine the genetic cause in patients with an undiagnosed congenital disease and to identify novel disease-associated genes and variants.
The German Federal Ministry of Education and Research (BMBF) has selected the University Medical Center Göttingen as a new satellite location for the German Centre for Child and Adolescent Health (DZKJ). With its focus on the development, function and dysfunction of the central nervous system, the new Center for Child Health and Brain Göttingen (GoBrain) is integrated into the internationally renowned research into neurosciences at the Göttingen Campus.
Organisation of the Center
Comprised of 67 departments, institutes and specialized clinics with 1,450 beds and about 65,000 inpatients and 225,000 outpatients per year, the University Medical Center Göttingen (UMG) is the sole hospital of maximum care in the German region of Southern Lower Saxony. Its activities within ERN-ITHACA are led and coordinated by the Institute of Human Genetics (Director and HCP Representative Bernd Wollnik) in close cooperation with UMG's Pediatric Department and the Center for Rare Diseases Göttingen.
Clinical geneticists, pediatricians and other health professionals of the Institute of Human Genetics and the Pediatric Department build the core of the ERN ITHACA Multidisciplinary Team. They hold joint outpatient clinics for children with rare congenital disorders to establish a precise diagnosis as early as possible and to determine the genetic cause of their condition. Additional specialists from Pediatric Cardiology, Cardiology, Neuroradiology, Neurology, Otorhinolaryngology, Pathology, Gastroenterology, Pediatric Psychiatry, and other UMG departments join the multidisciplinary team as appropriate. Staff members of the Institute of Human Genetics are dedicated to support the ERN-ITHACA Göttingen Centre in administrative and IT matters.